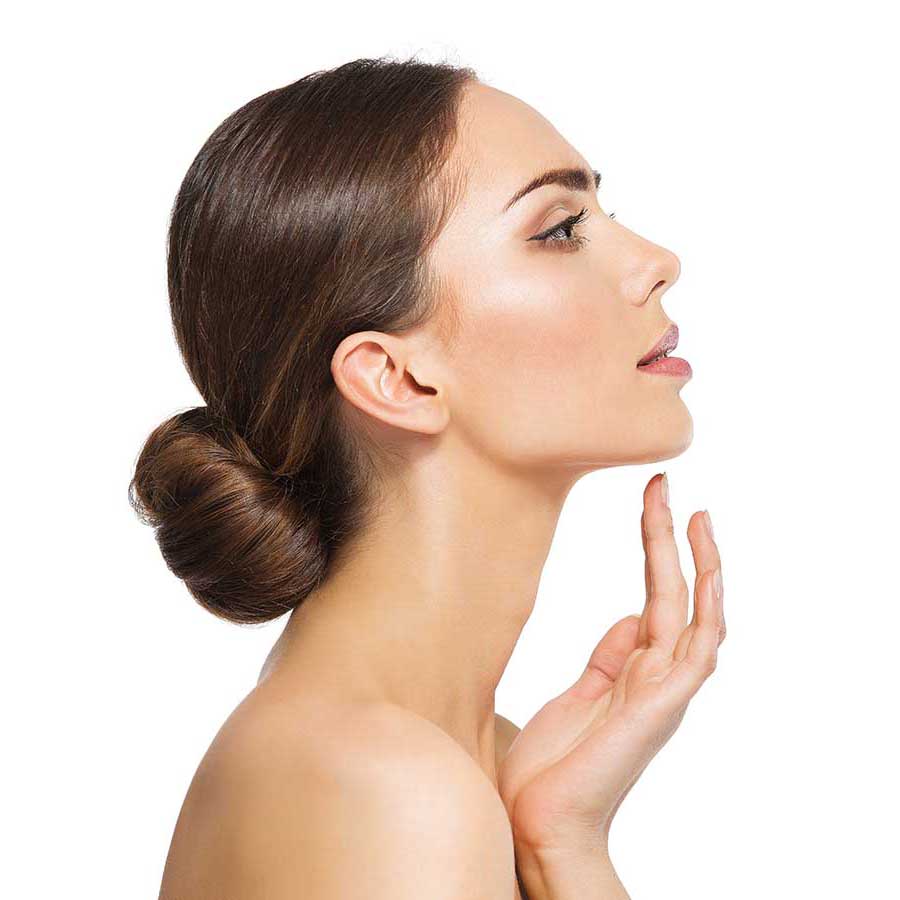 TESTIMONIALS
---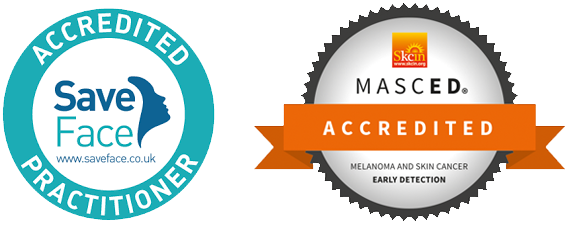 ---
I was very nervous due to having a bad experience with filler before, however she put me completely ease and walked me through every step. She really is an amazing Aesthetician.
Kevin Thomson
I recently booked a consultation with Lesley to discuss Botox treatment for underarm hyperhidrosis. Lesley was clearly knowledgeable and genuinely listened to me and answered all of my questions prior to my treatment. Lesley's treatment room is clean , comfortable and her clinical technique was faultless. Thank you Lesley.
Seamus Wilson
This was my first time meeting Lesley and having my lips done. Lesley is so professional, knowledgable and I felt really safe in her hands! She talked me through everything step by step and I am over the moon with the results. I would 100% recommend Lesley! Thanks so much again 🙂 x
Beki
Lesley is so lovely, professional and most Importantly trust worthy. I'd Highly recommend her to anyone.
Sophie
Lesley always makes me feel very comfortable during treatments and explains everything to me thoroughly which always puts my mind at ease! I would highly recommend Lesley for anyone looking for treatments.
Jenny
Had lip filler and botox today with lesley always feel reassured and in safe hands in this and previous appointments.
Am over the moon with results today big thank you to Lesley
Jayne Fitzpatrick
Lesley is just fab!
Very professional, honest and passionate about her job..which makes her just excellent at what she does!!
I've been to lots of other clinics and to be honest wouldn't go anywhere else now. I'm so grateful I've finally found someone I can trust,
Jane
Lesley is amazing at what she does and goes above and beyond to make you feel comfortable and in safe hands. Couldn't recommend enough!
Ashleigh
Lesley is always professional and gives great advice before considering any treatment, I feel comfortable and never rushed in her clinic. I've always been very happy both during and after my treatments .
Jackie
Couldn't recommend enough, she made me feel extremely comfortable and answered all the questions I had and more to make me feel completely at ease and confident in my decision.
Emma Dewey
Lesley is fantastic very knowledgeable on her products my skin has never looked so good
Davina Bailey
Lesley is such a talented, skilled lady. I feel safe and assured in every treatment that she delivers. I know that she's totally dedicated to making sure she listens to your individual needs, making the results truly amazing! I really can't recommend her enough.
Susan Downing
My 1st ever treatment and wont be the last, Lesley was fantastic! I felt extremely safe and the whole procedure was explained from beginning to end. Highly recommend
Ashleigh
Absolutely in love with my lips, I was made to feel so at ease during the treatment! Couldn't recommend anywhere better!
Megan Naylor
Excellent clinician. Highly professional and will give honest advice about what are suitable treatments as well as what aren't! This latter point being very important as you won't be undertaking unnecessary procedures and costs. Very skilful with fantastic natural results.
Rhiannon Brooks
This was the 2nd time visiting Lesley for treatment, and definitely won't be the last! I was made to feel very comfortable and my results are very natural which is what I wanted! Thanks x
Jess
Always so happy with my treatments. Lovely experience, very professional and friendly
Laura
Lesley is extremely professional, explaining the risks of each procedure whilst also making you feel at ease throughout treatments. I always feel in safe hands when visiting her and wouldn't go anywhere else
Sophie
---
---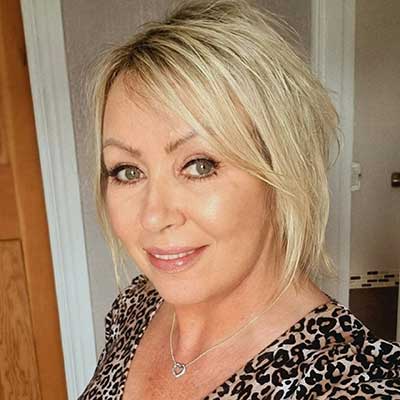 Lesley Williams
All treatments at Forever Ageless Aesthetics are carried out by Lesley Williams, RGN, INP
---