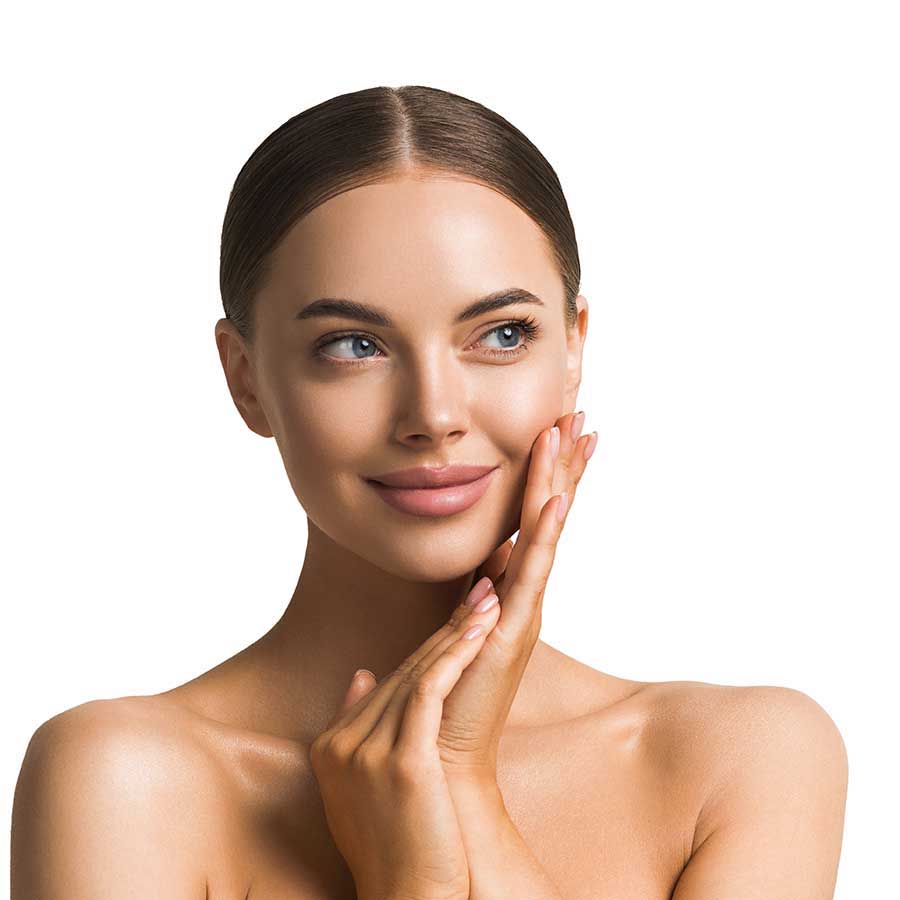 FOREVER AGELESS AESTHETICS
Facial Aesthetics In Melton Mowbray
---
---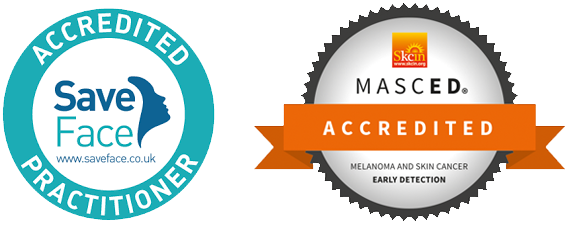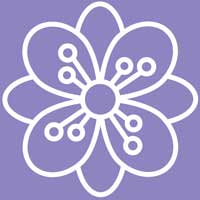 Facial Aesthetic Treatments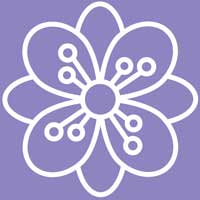 ---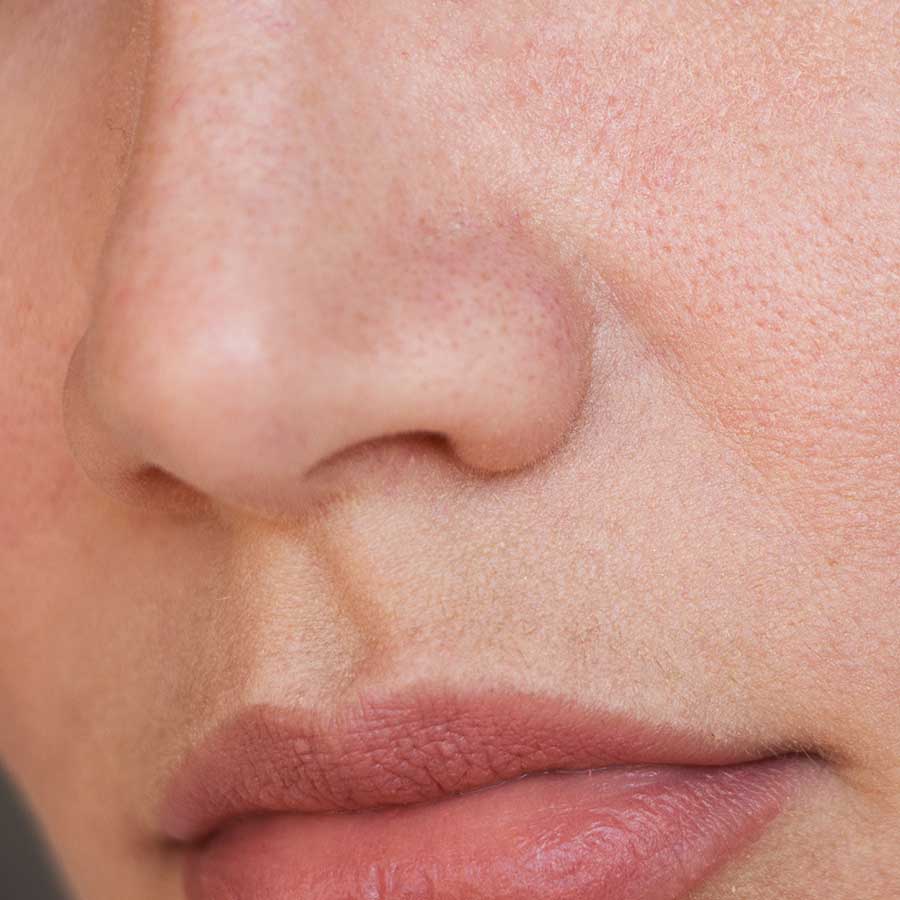 Skin Assessments
Before Facial Aesthetics Treatments are administered, a Skin Assessment must be undertaken to establish your skin type, skin condition, areas that need treatment, and the right treatments to administer for you.
The initial consultation is undertaken by Lesley, a highly experienced Facial Aesthetics Practioner, Registered General Nurse and Independent Nurse Prescriber. Lesley is also a Save Face Accredited Practioner & MASCED accredited.
During the consultation, Lesley will review your medical history and current daily skin practices and answer any questions or concerns you may have. Following the Skin Assessment, a tailored treatment plan is created for you.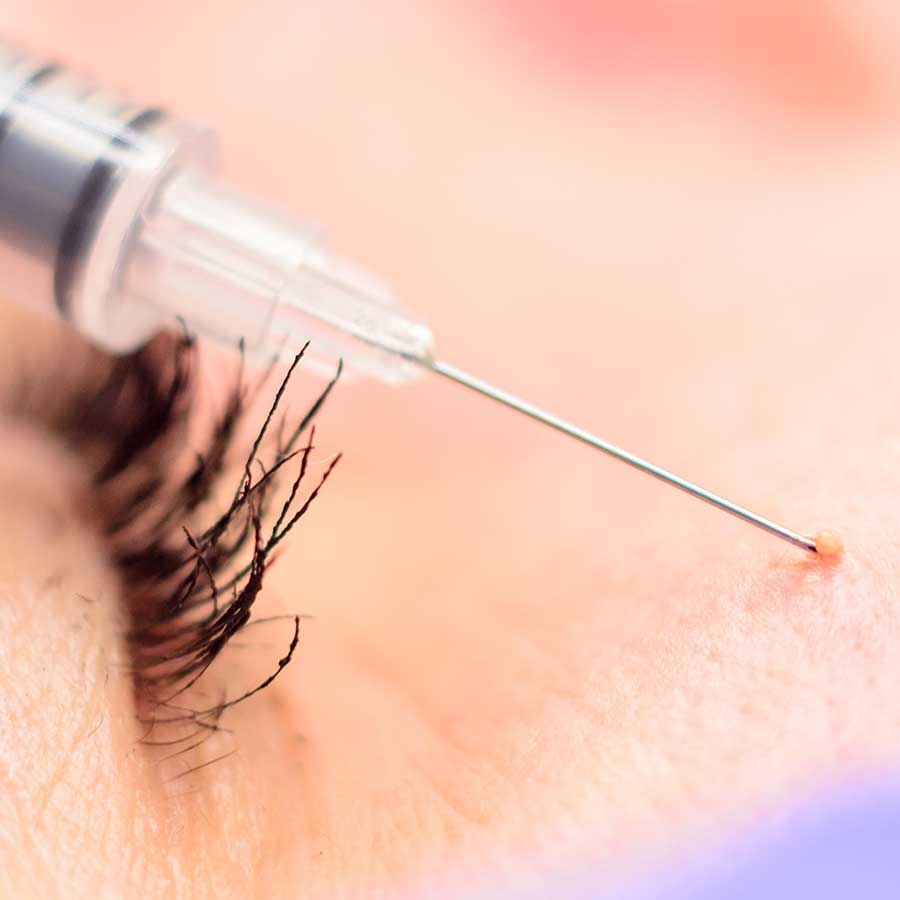 Milia Removal
Milia are small bumps that appear under the skin, mainly around the eyes and cheeks, but can also appear on other body parts.
While Milia are small, you should never attempt Milia removal yourself as complications such as infection and scarring can occur, always use a professional.
Milia Removal undertaken by Lesley is swift, safe and effective treatment that lasts.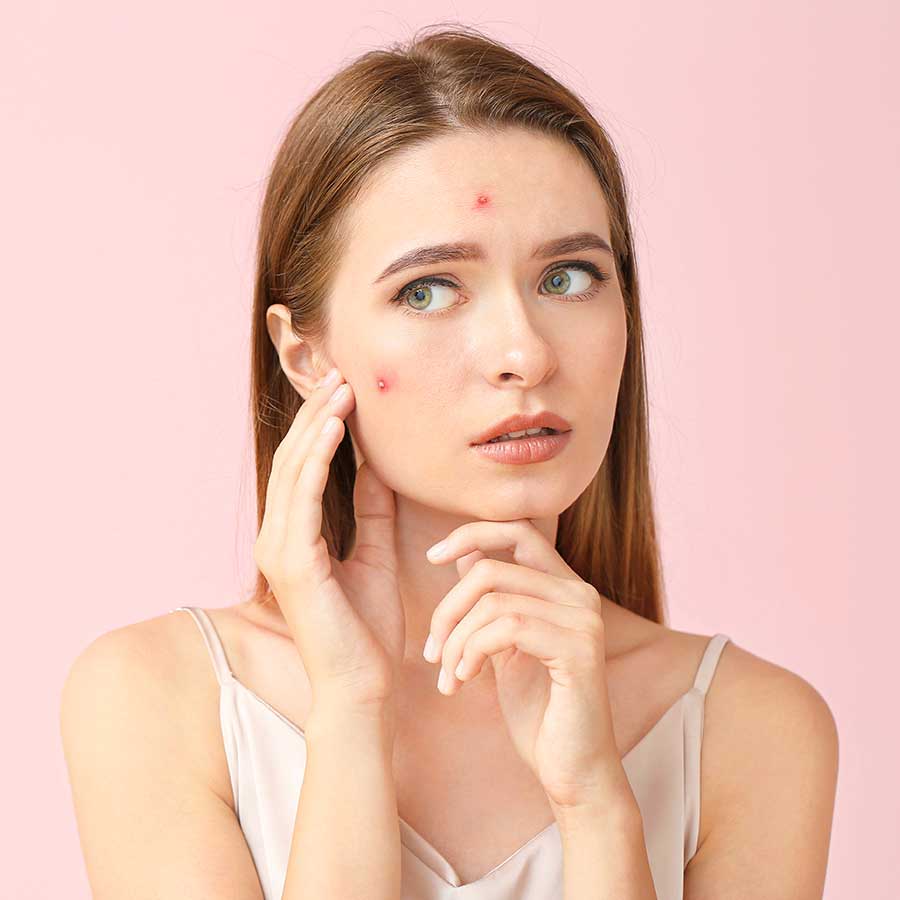 Acne Treatments
Forever Ageless Aesthetics offers a range of effective treatments for Acne.
Acne is a common skin condition that most will experience in their lifetimes, some more than others. Six types of Acne occur on the face, chest and back. While Acne often disappears for most people in their mid-twenties, 3% of adults still suffer from Acne past the age of 35.
Whatever your age, if you're suffering from Acne, Lesley will help you treat your Acne while offering recommendations to keep it at bay.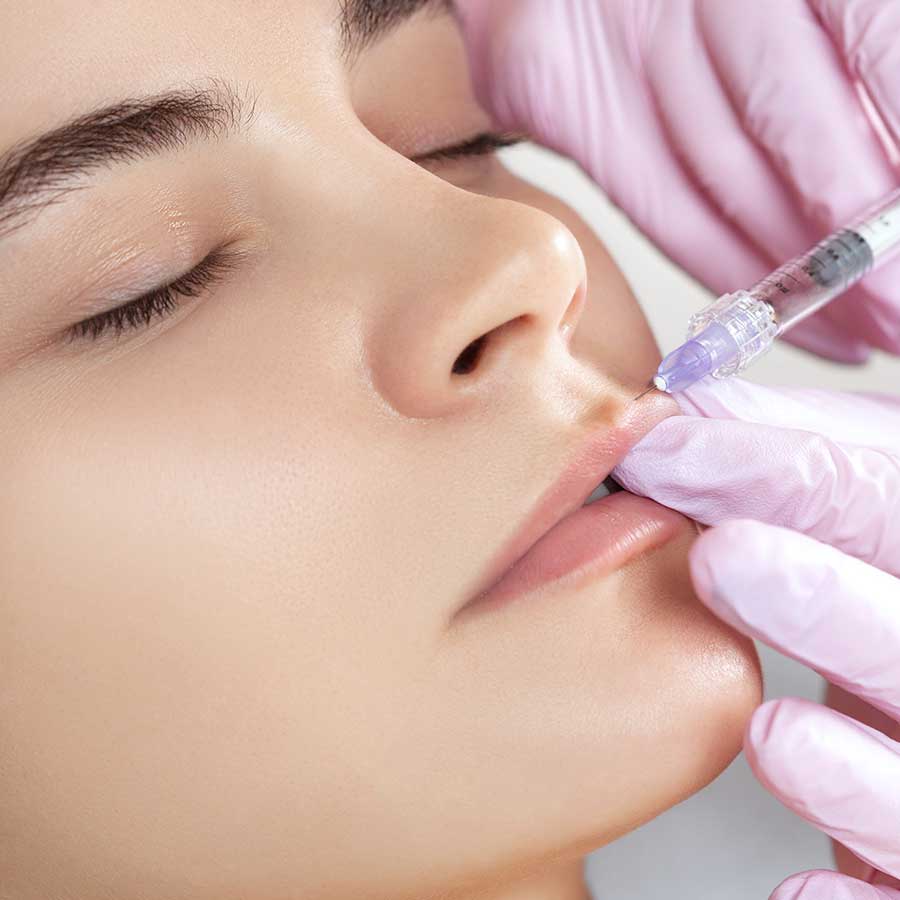 Dermal Fillers
Ageing causes areas of your face to drop or shrink. Wrinkles will appear around your mouth, nose, cheeks, lips and chin.
Dermal Fillers offer the solution, filling out these affected areas and boosting the skin creating a youthful yet natural look.
Hyaluronic Acid is injected into the areas of your face that need treating. The procedure is safe and lasts between 6-9 months.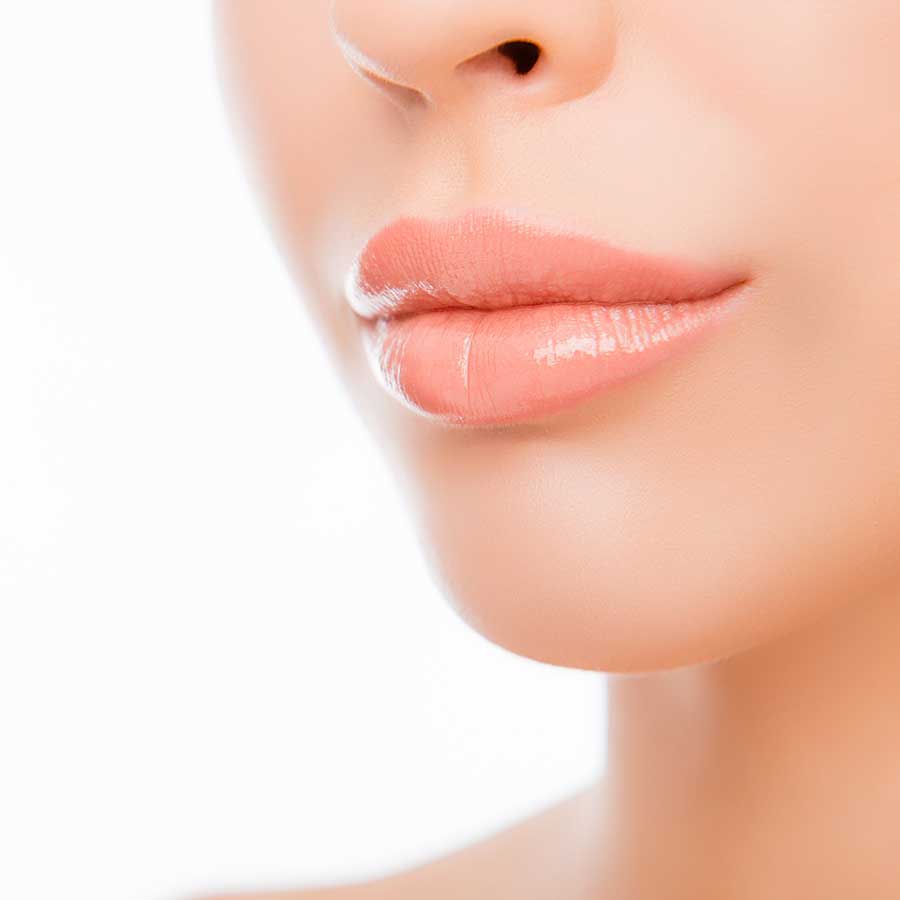 Lip Augmentation
Lip Augmentation, or Lip Fillers as they are otherwise known, is a Dermal Filling procedure that makes your lips fuller. Different volumes of filler are administered to create different shapes and looks.
A small injection is used to create a youthful, natural look. Then, larger volumes of filler are used on those who want a fuller, more noticeable look. Lesley will guide you if you're unsure of the look you want for your lips.
Lip Augmentation is a swift and safe procedure that lasts for up to six months.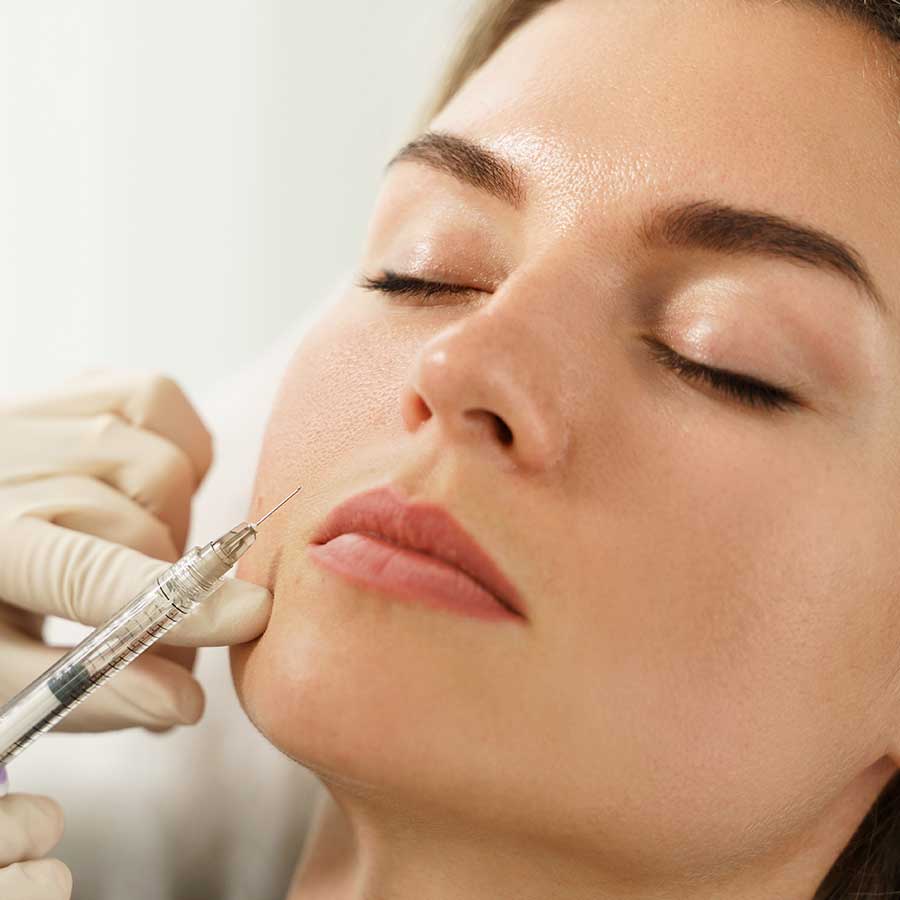 Liquid Facelift
Liquid Facelifts (also known as non-surgical Facelifts) involve the injection of Dermal Fillers into the skin in sagging areas such as the cheeks, between the mouth and nose, temples, chin and jawline.
These areas are pumped up following an injection of Dermal Fillers ironing out wrinkles and making you look younger—a safe and cost-effective alternative to surgical facelifts.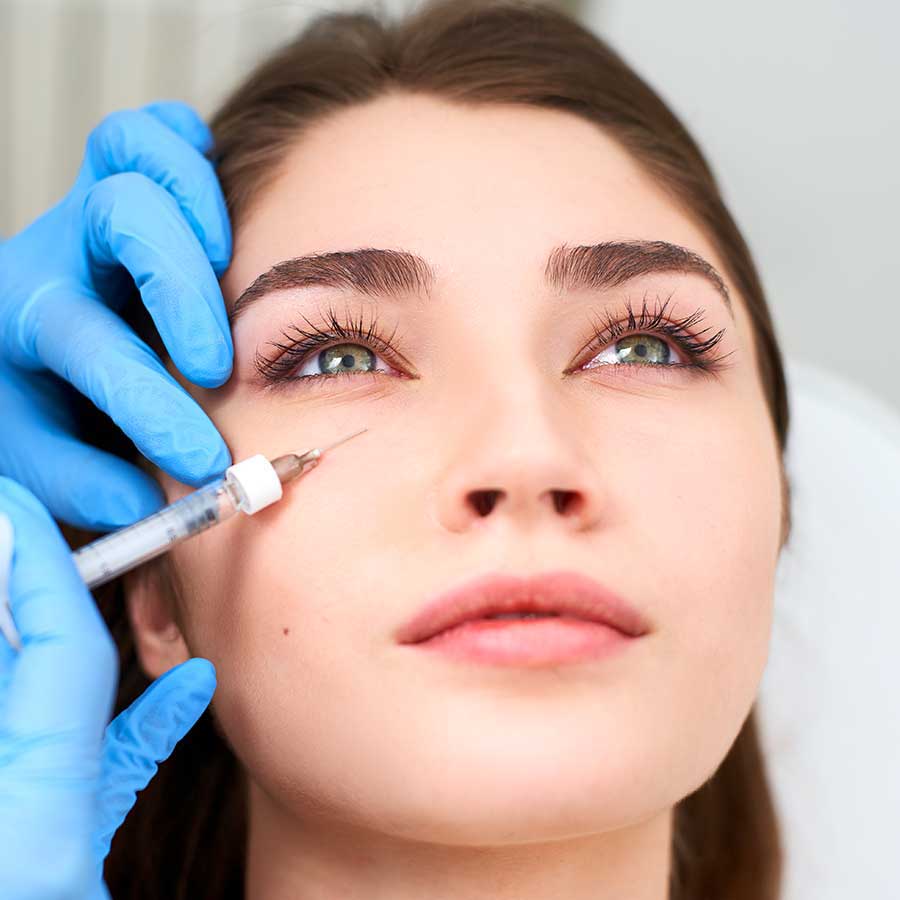 Tear Troughs
Ageing and the stress of day-to-day life cause lines and wrinkles in and around the 'Tear Troughs'. Some even develop dark bags under the eyes. The unfortunate consequence is your eyes look tired, and you look older.
Injecting Dermal Fillers into the Tear Trough area volumises the skin, decreasing the lines and wrinkles to the point they are no longer noticeable. As a result, vitality is restored to your face making you look fresher and more youthful.
Tear Trough treatments are long-lasting, a year for most and for some up to 18 months.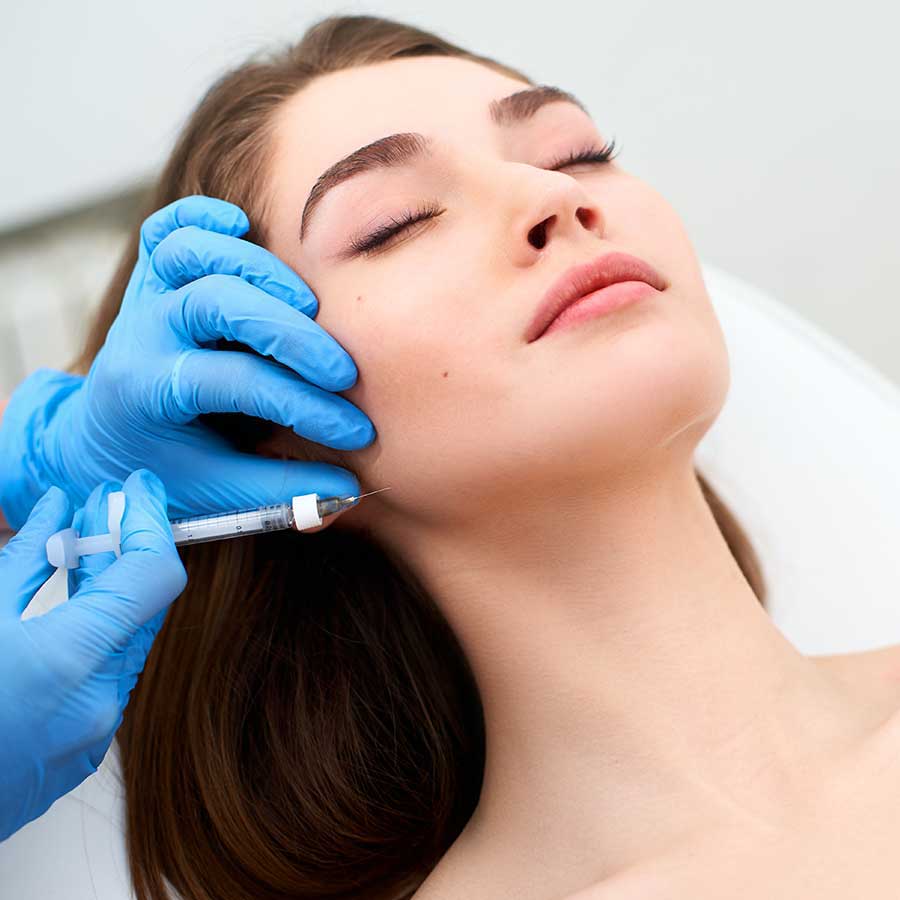 Jaw Line
Jawline fillers create a sharper face and a younger and slimmer appearance. The procedure is swift. A fine needle is used to inject hyaluronic Acid into the jaw area.
The Dermal Filler adds volume and shape, ironing out sagging skin or depressions in the jaw area. Jawline Treatments usually last around six months.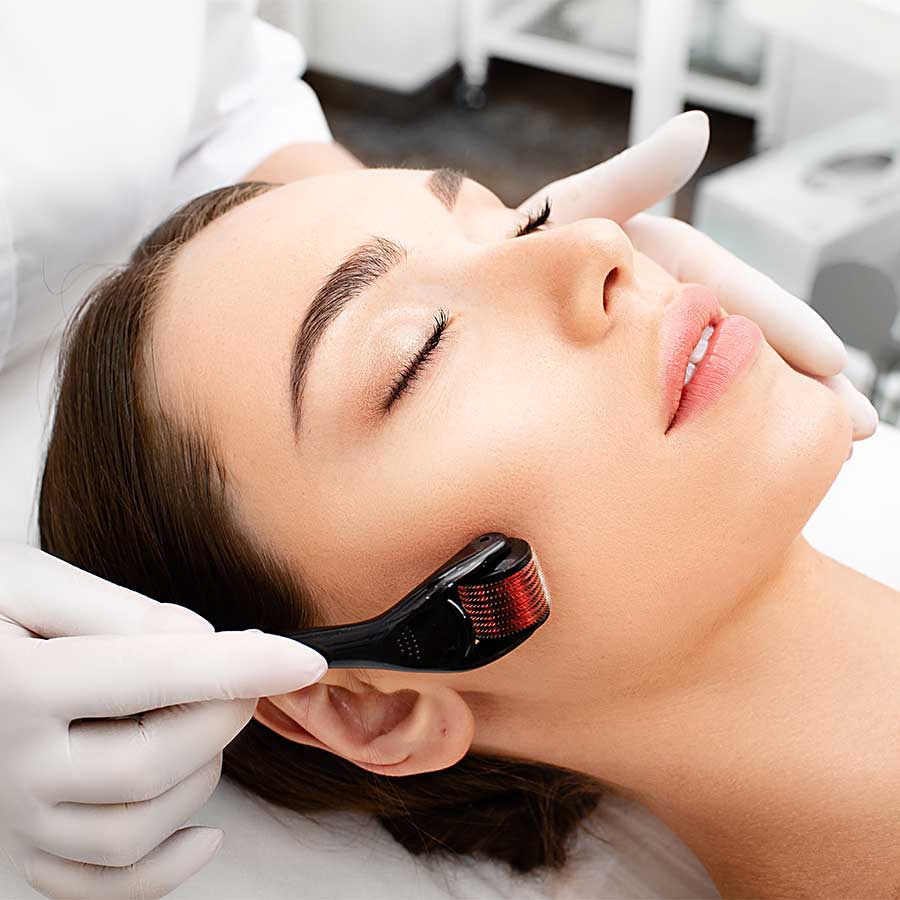 Microneedling
Lesley will make your skin look firmer and younger with Microneedling. A roller wheel containing many fine needles is applied to your face. The procedure is relaxing and pain-free, with a satisfying feel.
Tiny pinpricks invisible to the naked eye generate collagen and the production of new skin tissue.
Your skin will appear fresher and younger while absorbing skincare creams and lotions more effectively—an excellent treatment for lines, wrinkles, stretch marks and Acne.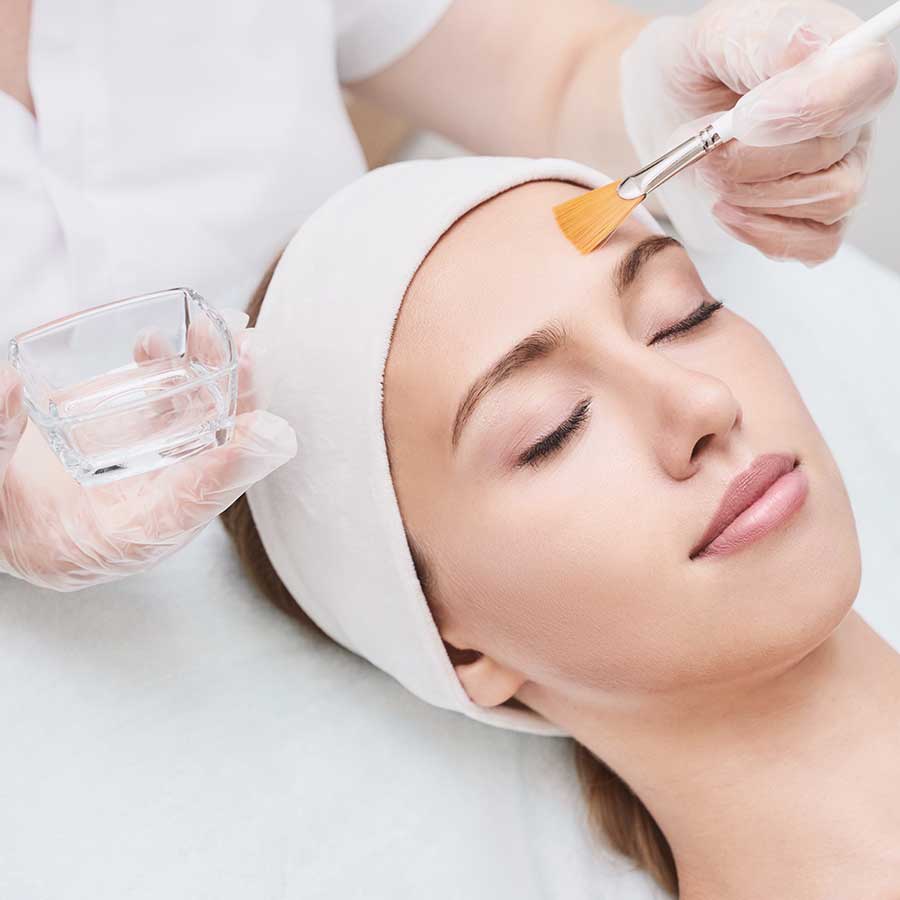 Chemical Peels
Resurface and revitalise your skin with a Chemical Peel. The procedure involves the application of a chemical mixture to your face. The Chemicals remove dead skin cells stimulating new cell growth in the process.
Following a Chemical Peel, your skin will look and feel smoother. The treatment is effective for skin dryness, wrinkles, uneven skin tone, Acne and scars.
Different levels of Chemical Peels can be applied depending on your skin type, condition and desired treatment goals.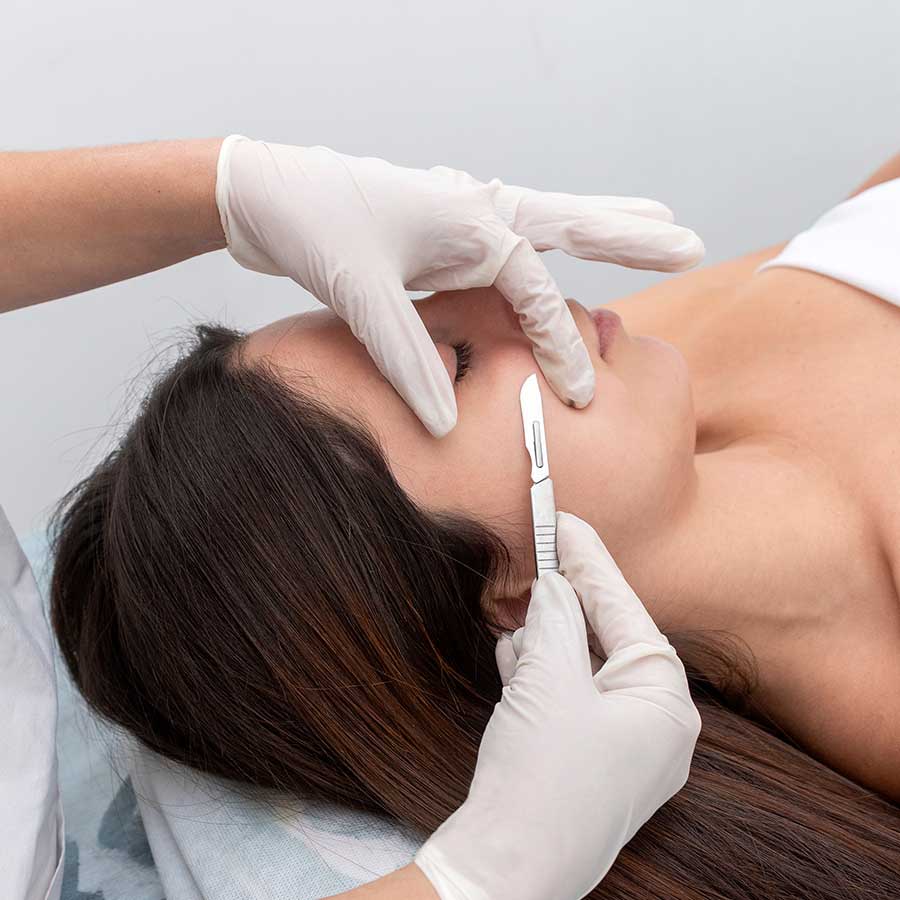 Dermaplaning
Dermaplaning removes dead skin and the fine facial hairs known as 'peach fuzz' from your face. Don't worry, you won't get stubbly. Unlike other hairs, peach fuzz doesn't grow back thicker.
A fine surgical scalpel is run carefully over your skin until all dead skin, and peach fuzz is removed from your face.
Following Dermaplaning, your skin will look and feel a lot smoother. The procedure is also good for treating dry skin, Acne and Rosacea.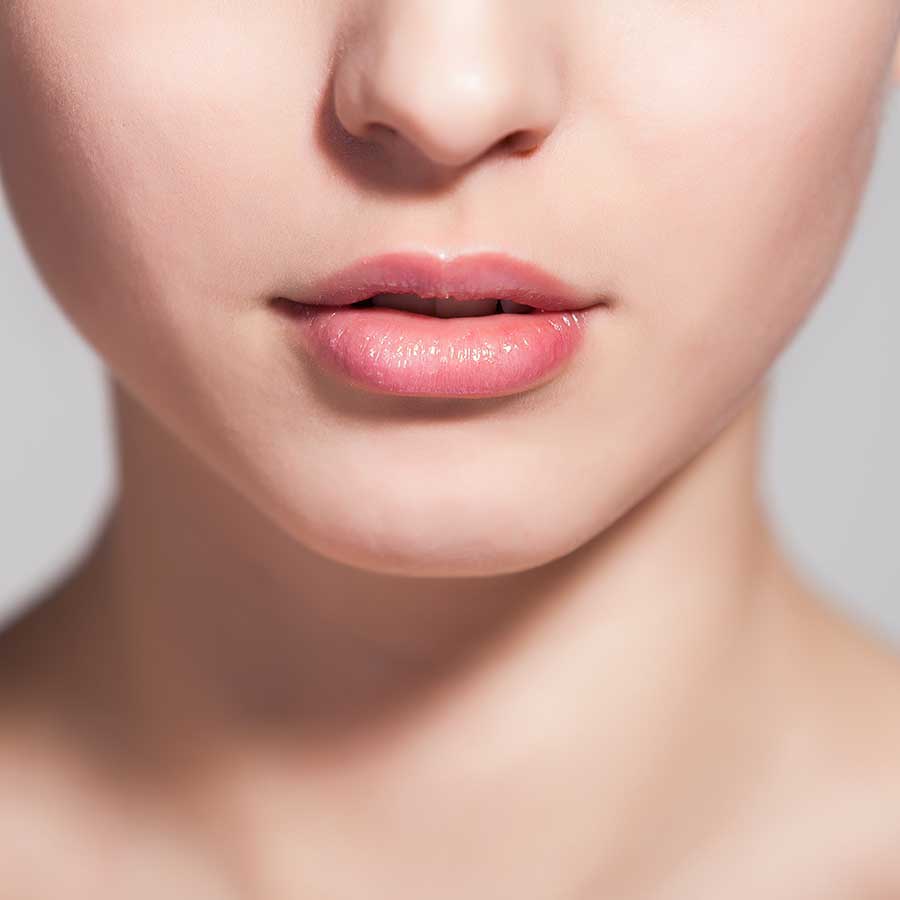 Profhilo
Forever Ageless Aesthetics offers Profhilo, an injectable hyaluronic acid gel that firms the skin by stimulating collagen and elastin.
Profhilo works particularly well on the mid and lower face and other body parts, including the neck.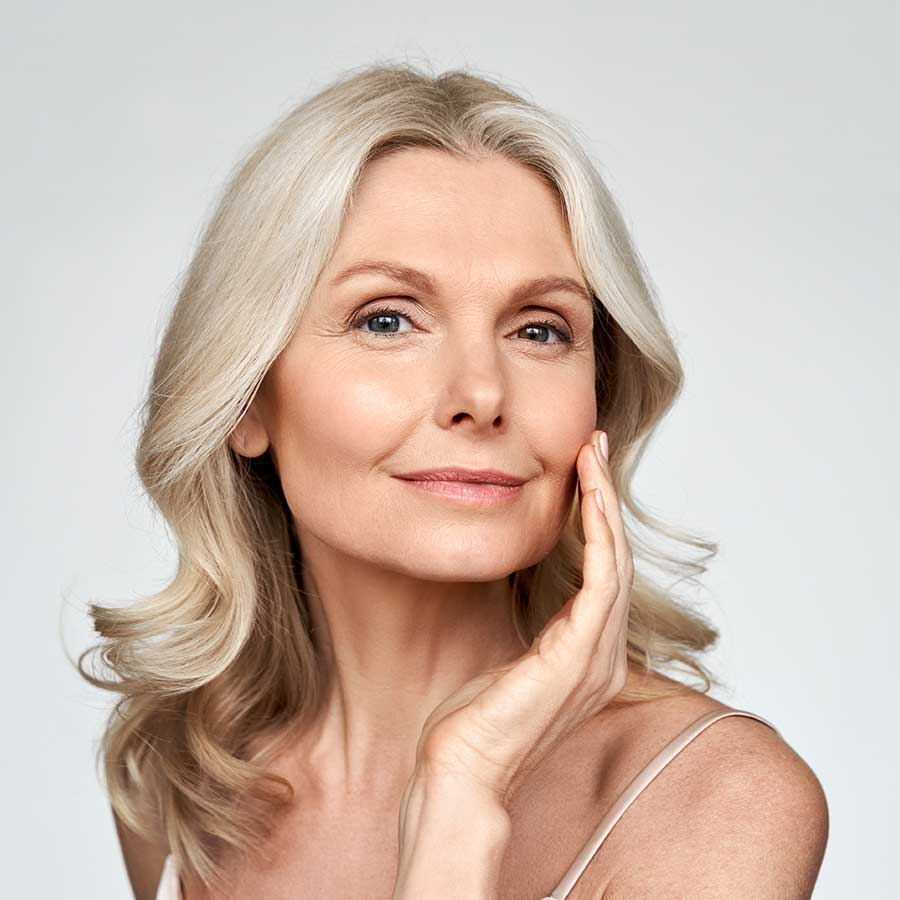 Juvenus
Juvenus is an injectable skin-boosting moisturiser that stimulates growth in your skin cells. The treatment rehydrates and repairs skin, improving elasticity and providing an anti-ageing effect.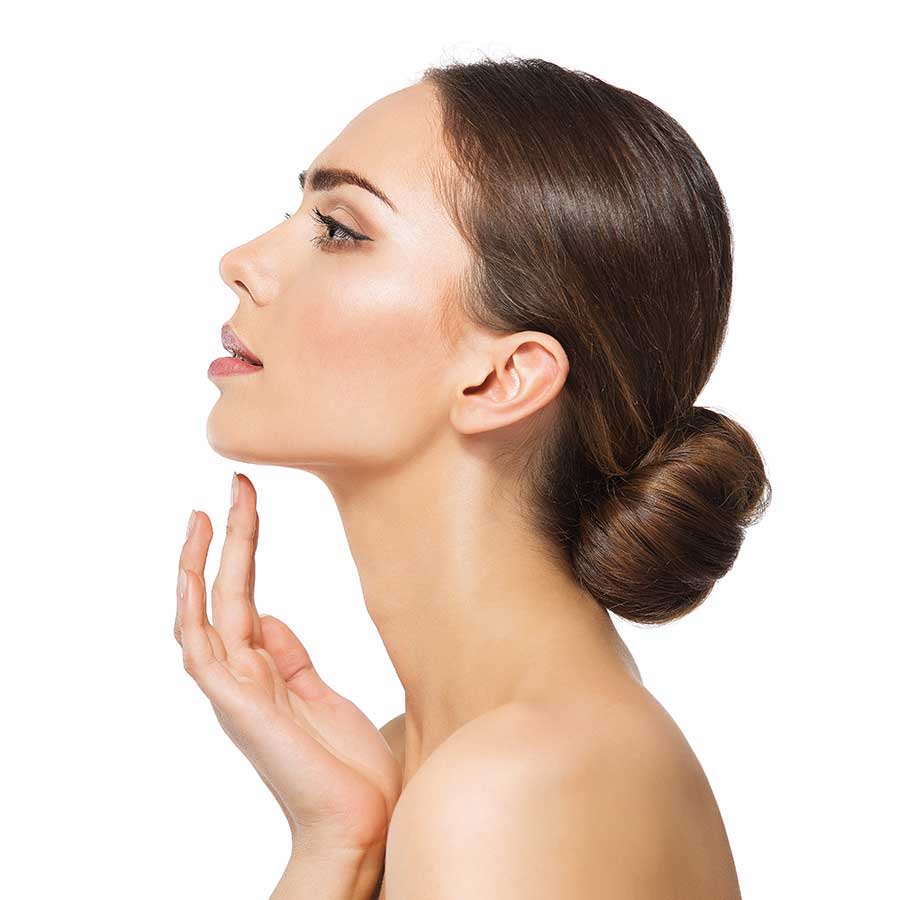 Wow Fusion
Forever ageless Aesthetics is a Wow Fusion provider and practitioner. Wow Fusion is an innovative form of Microneedling that's personalised and tailored towards your skin type and condition.
Wow Fusion rehydrates skin while stimulating the production of collagen and elastin.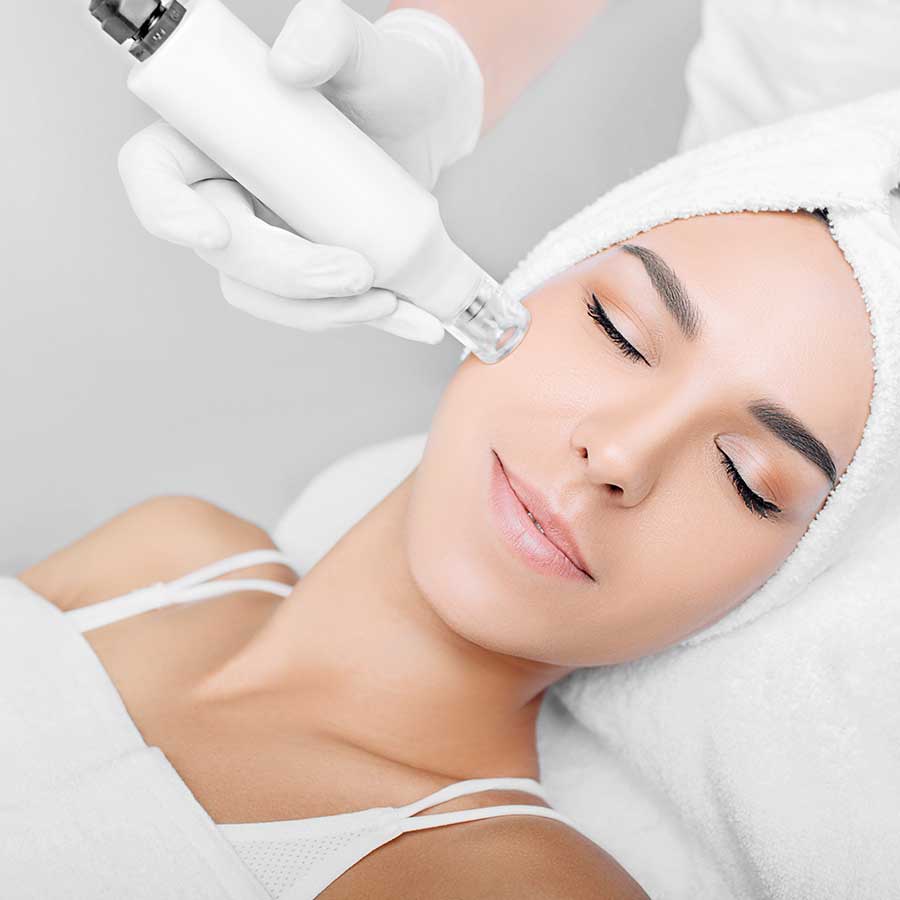 3D Dermaforce
3D Dermaforce is a fusion of Microneedling and Radio Frequency technology that lifts the skin and reduces lines and wrinkles. A non-invasive procedure and alternative to other facial aesthetic treatments.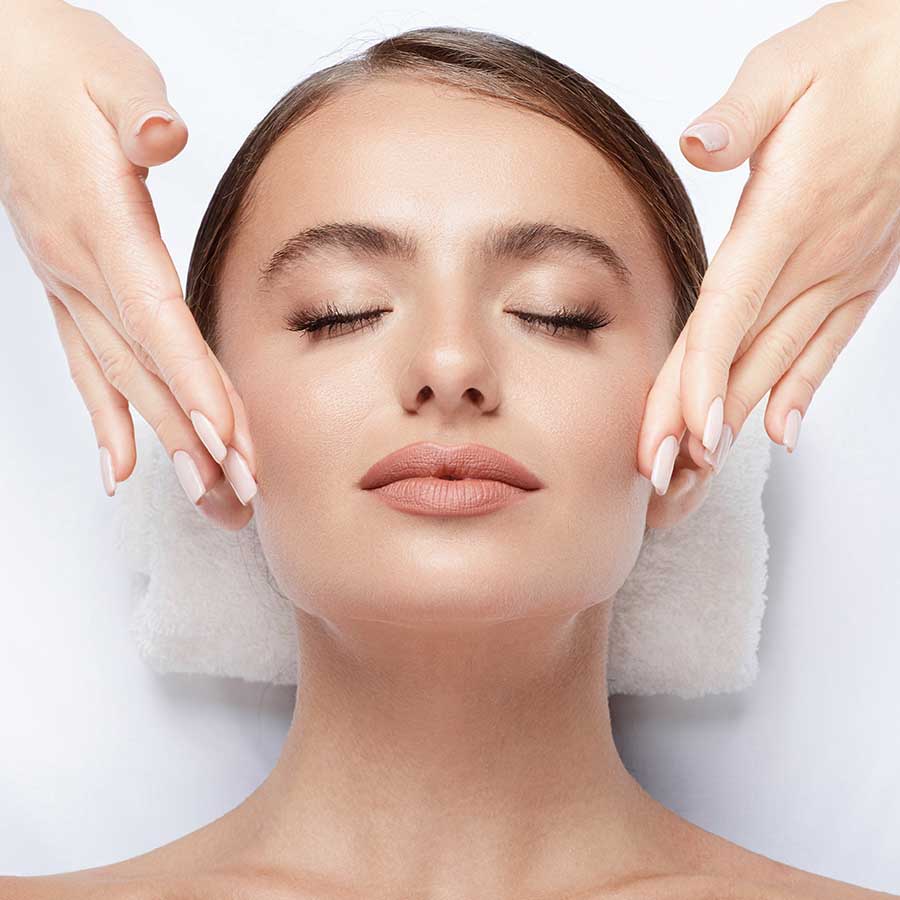 ZO Skincare
ZO Skincare products provide the latest in Skincare Technology, exclusive formulations, delivery systems and bioengineered complexes for daily skincare.
ZO products and skincare programs are available from Forever Ageless Aesthetics and are suitable for all ages, skin types and skin conditions.
---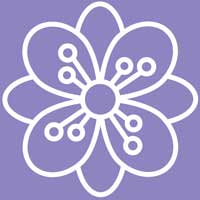 ---