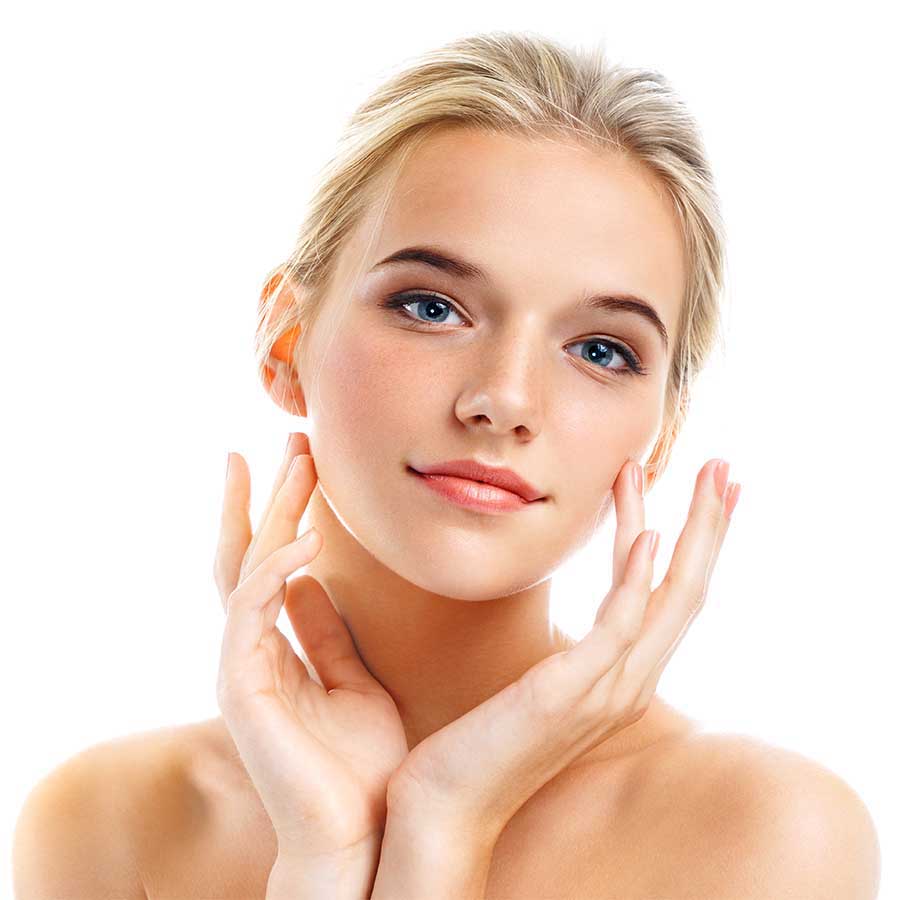 ABOUT FOREVER AGELESS AESTHETICS
---
---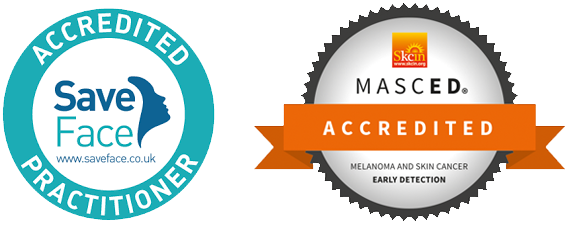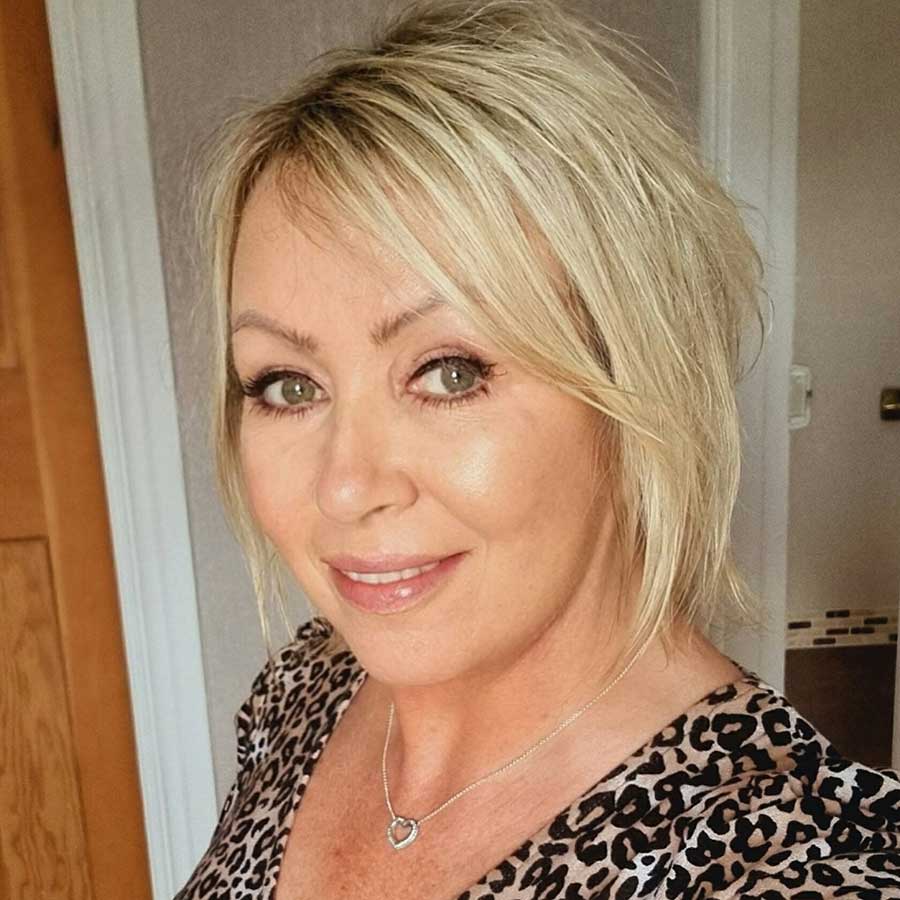 Lesley Williams
All treatments at Forever Ageless Aesthetics are carried out by Lesley Williams, RGN (Registered General Nurse) INP (Independent Nurse Prescriber).
Lesley is trained to a very advanced level in dermal fillers & aesthetic treatments and has an excellent reputation for providing high-quality services.
Lesley ensures patients Recieve professional advice and treatments of the highest quality.
Lesley regularly attends aesthetic medicine events ensuring that she is up to date with the ever-changing world of aesthetics.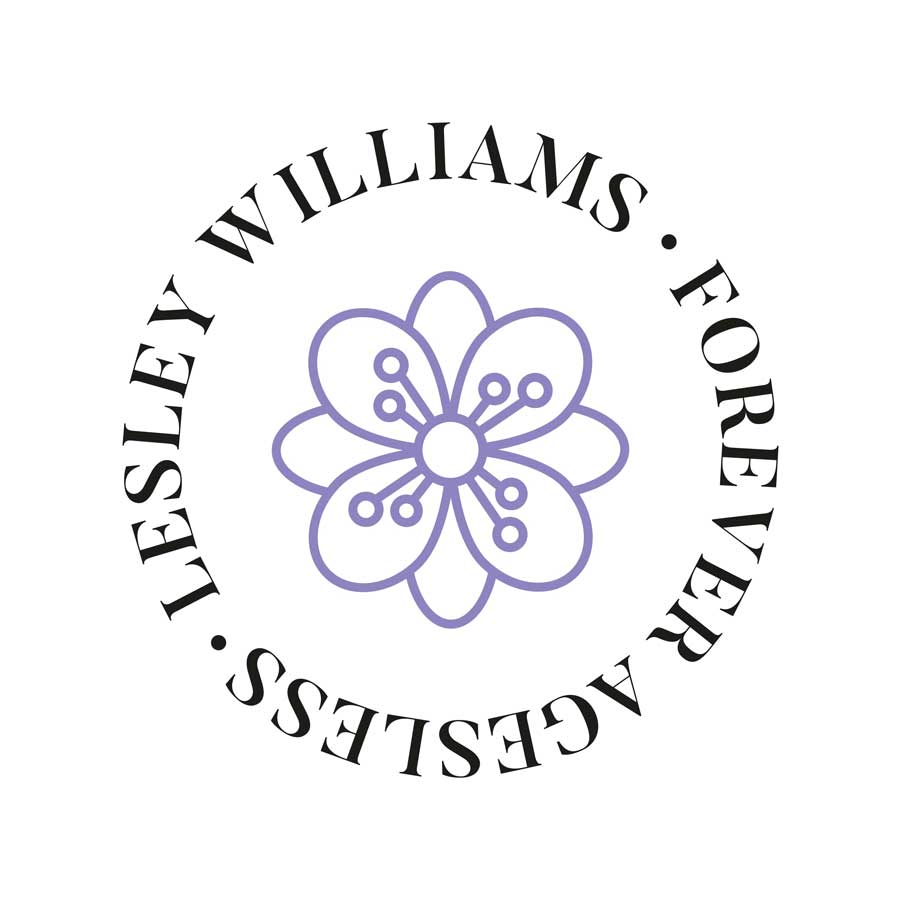 Benefits Of Using Forever Ageless Aesthetics
Lesley has been independently assessed against a robust set of standards to be certified as Save Face Accredited.
Save Face is a Professional Standards Authority accredited register recognised by the Government, The Department of Health, NHS England, and signposted by NHS Choices.
Lesley only sources products from well-established aesthetic companies to ensure we offer our patients the best and safest products available on the market.
All our filler products are CE marked, conforming with the European Health, Safety and Environmental Standards.
We offer bespoke treatment plans specifically designed for patients' concerns with thorough consultations. Consultations for all treatments are free of charge.
Lesley is fully insured and trained to the highest standards.
Very flexible appointments, evenings and weekends.
24/7 aftercare advice is available to contact regarding any questions or concerns.
We like to make our patients feel as comfortable as possible and make it easy to open up about their concerns without feeling judged.
Up to date with the latest products and technologies, education never ends for us.